Basically in this kind of presses the die stays directly on the stem, and the main cylinder pushes the container with the billet against the die to reduce its friction.
For the extrusion process to build seamless pipe or special profile with the use of soft or hard alloy in direct or indirect extrusion the good option is the Press with the PIERCER. MSGC GROUP has created different solution for the extrusion with fixed or moveable mandrel cycle for direct or indirect extrusion of Aluminum, Copper, Silver or Brass. Finished products be used for camara, mobile, laptop, etc.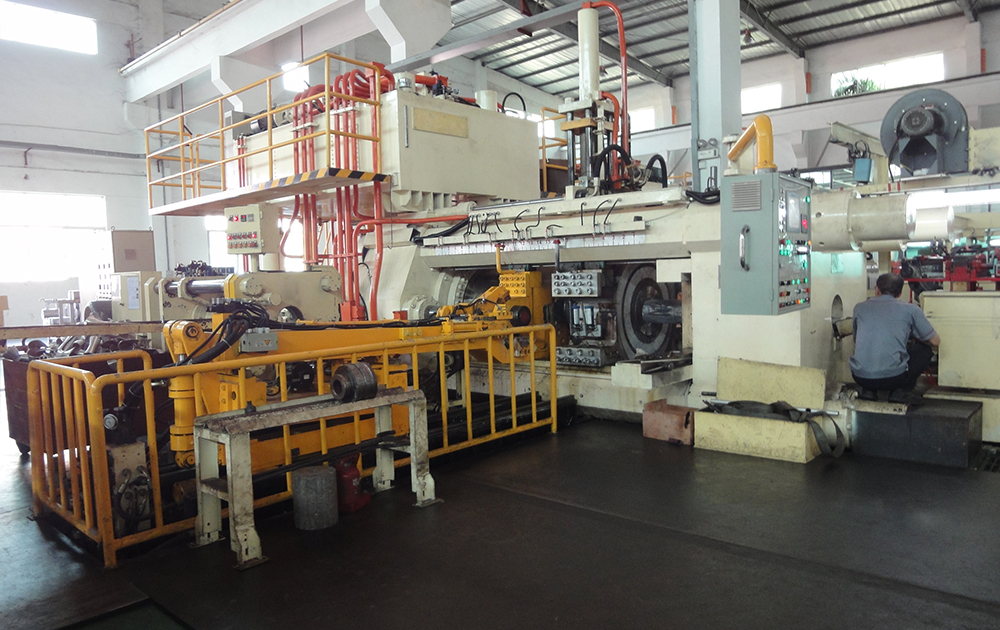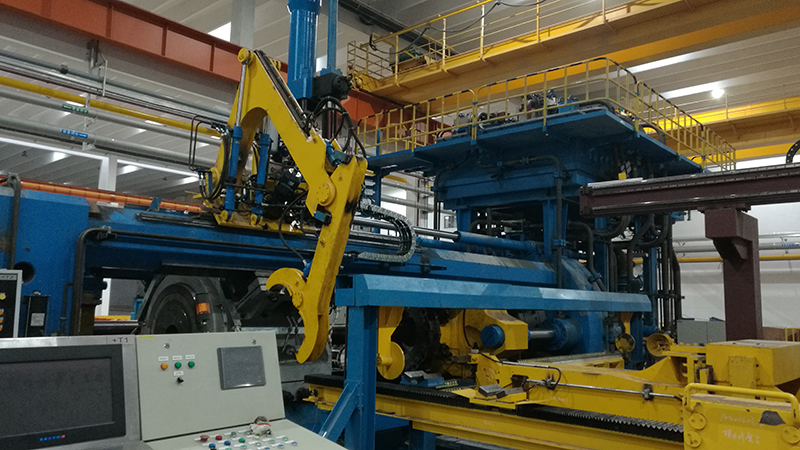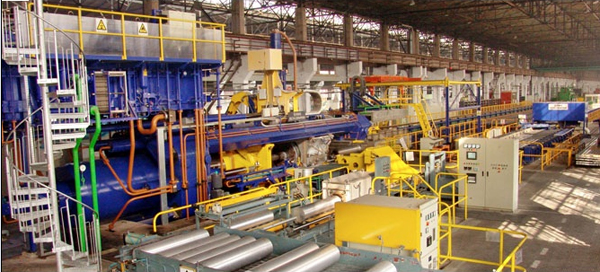 ADVANTAGE OF MSGC GROUP SEAMLESS TUBE EXTRUSION PRESS
Pre-stressed tie rods
Aligned and Shear cut with butt-knocker.
Compact hydraulic module.
Automatic lubrication for shear blade, billet and dummy.
Allen-Bradley PLC control, Pro-face Touchscreen.
External or internal piercer.
Mechanically or hydraulically locking of the piercer.